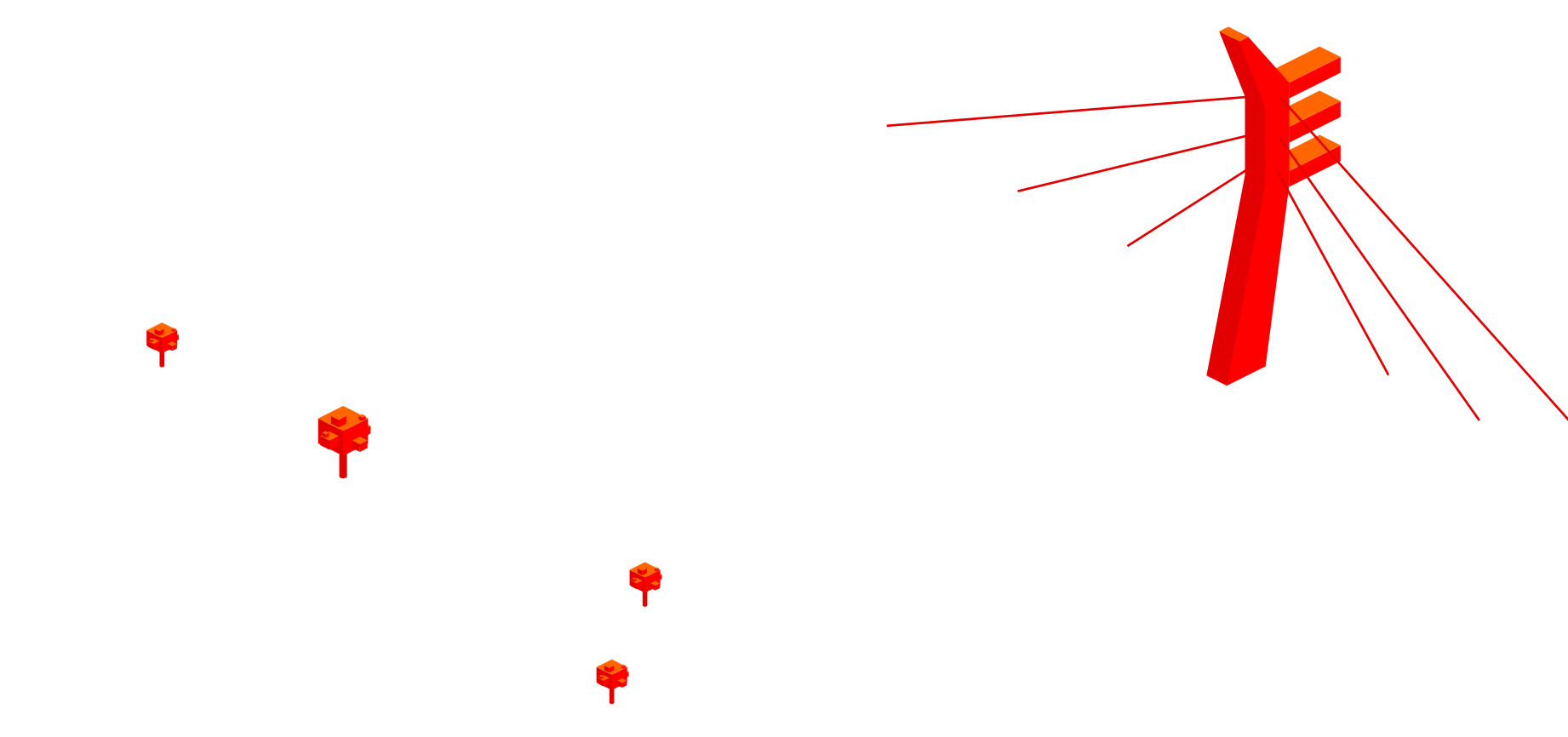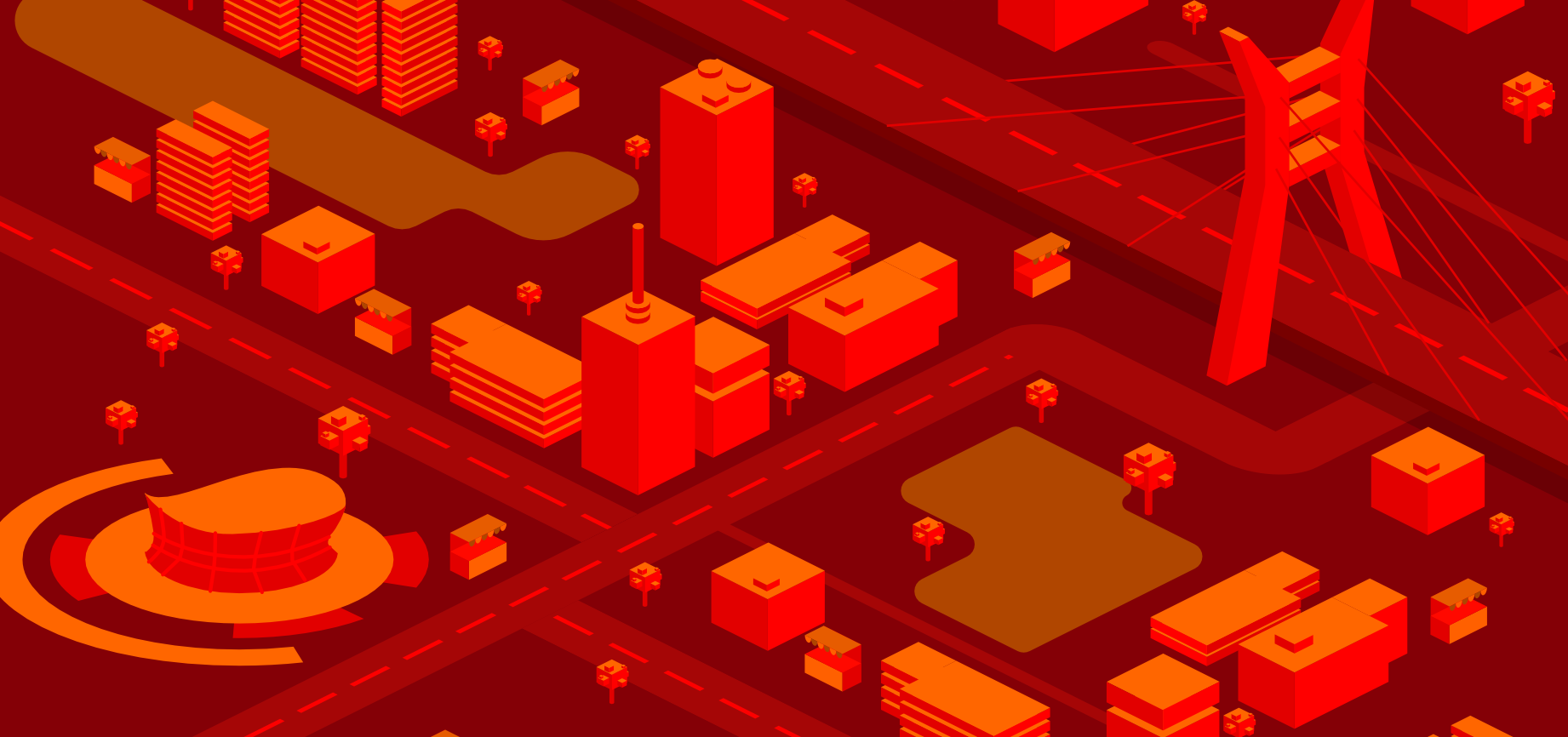 If you sell anything at all, from running a supermarket, pharmacy, grocery store, bookstore or you sell from your home, then you are in the right place. Shopkite Merchant helps you keep track of your inventory, monitor daily sales and sell online to teeming customers.
No need for a Computer, UPS or Barcode scanner
Manage your day-to-day sales, products and see how much your business is making with just your mobile phone.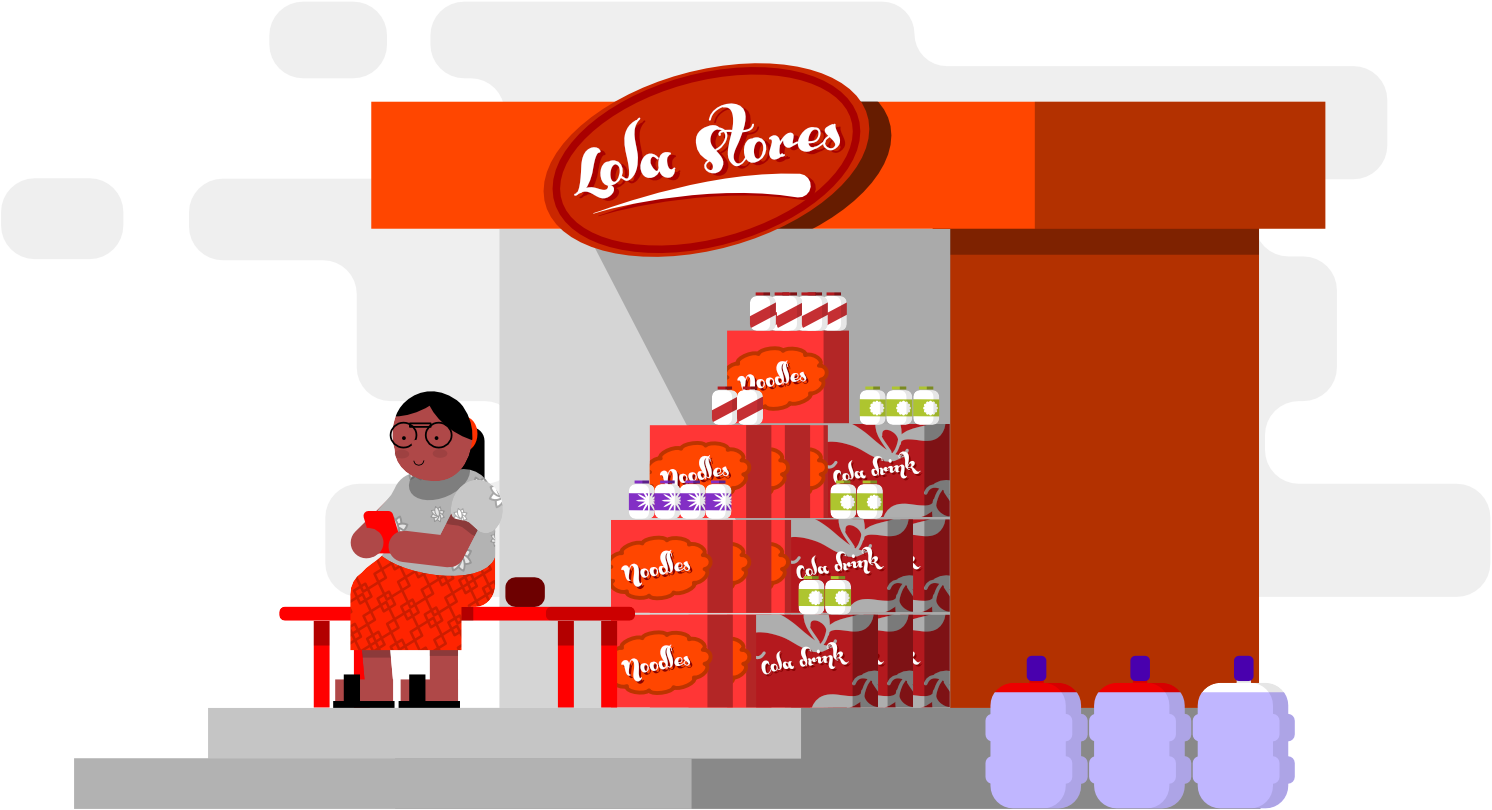 See your sales go up day-by-day
View your sales record by day, week, month or year. See how your business is performing with one click.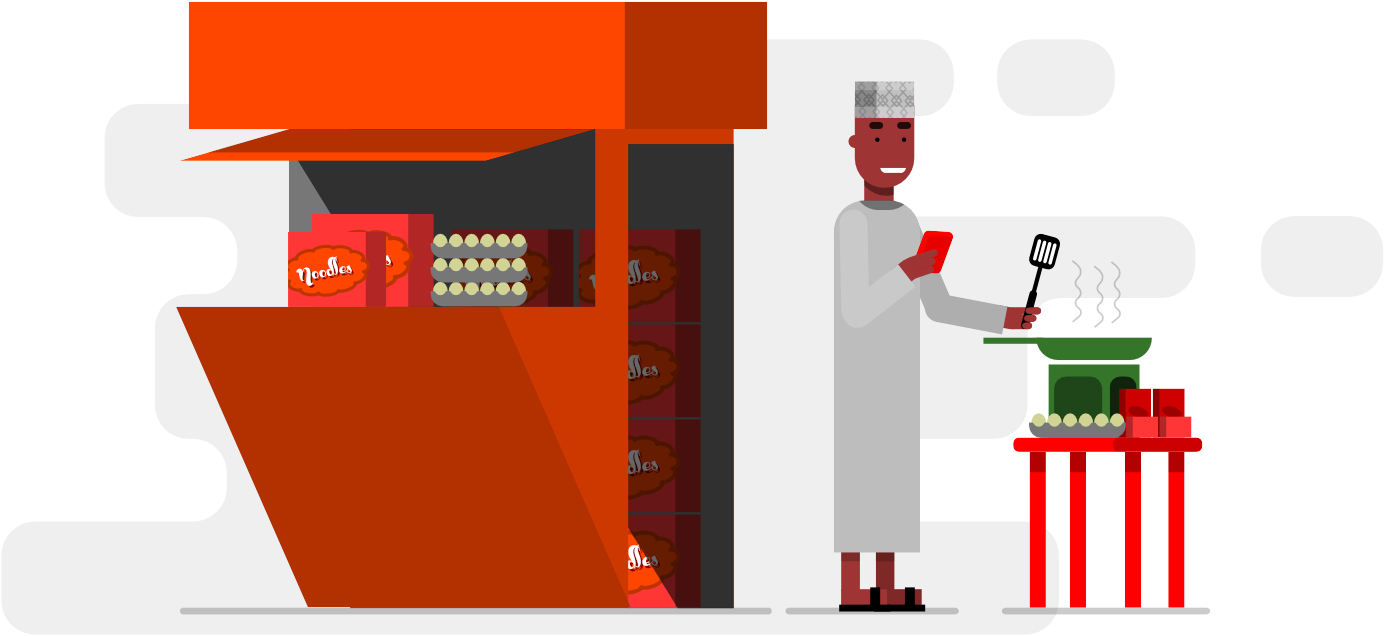 Download, setup and start selling
Manage your day-to-day sales, goods and how much your business makes. Get ShopKite Merchant today!